Ashton Grantham
Welcome To Mrs. Grantham's Webpage!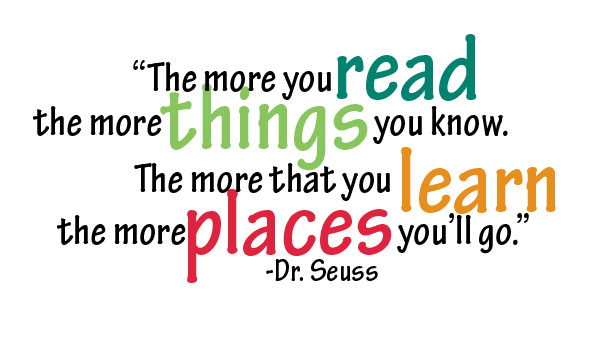 I am looking forward to the new school year. I love to teach young people who have a desire to better themselves by making a personal investment in their education. I promise to work hard for you. I will provide students with the educational opportunity I would want
my own child to have.
- 8:00-8:25 Wildcat: Office
- 8:30-9:57- American History I
- 10:02-11:29 Strategic English